Training
Choice People have partnered with Skillsteam Group to provide a broad range of online and classroom-based training with particular emphasis on work readiness courses suited to Hospitality, Healthcare and Industrial candidates.
For bespoke offerings please complete this short enquiry form:
Or register directly for any of the available courses below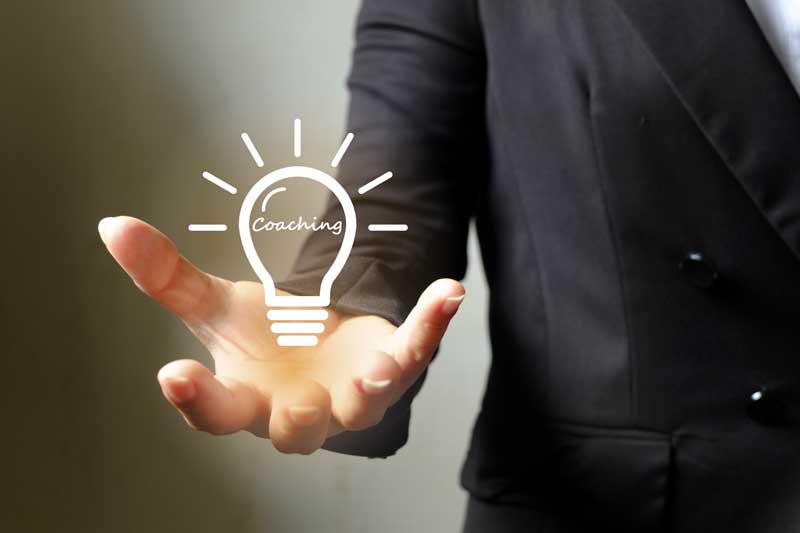 Professional Development
We believe in people's development and enable individuals to grow and succeed throughout their Careers.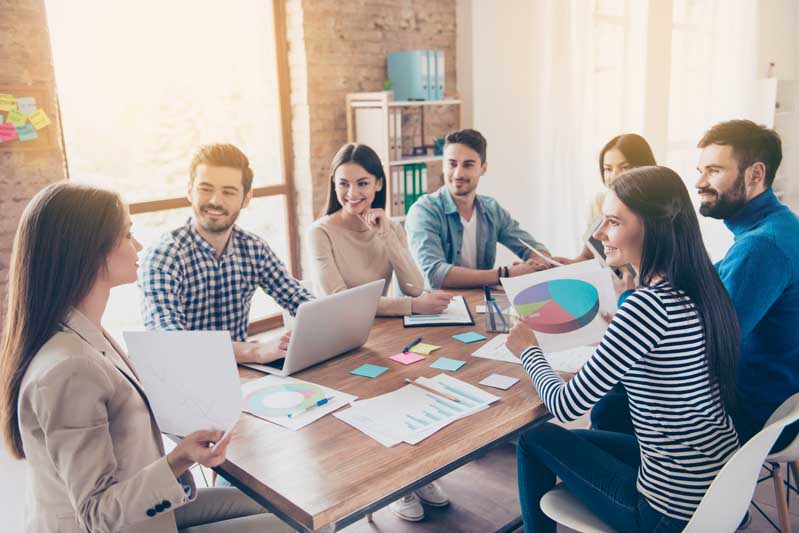 Leadership & Management
Our goal is to help learners to develop the skills and competencies to become leaders in their field.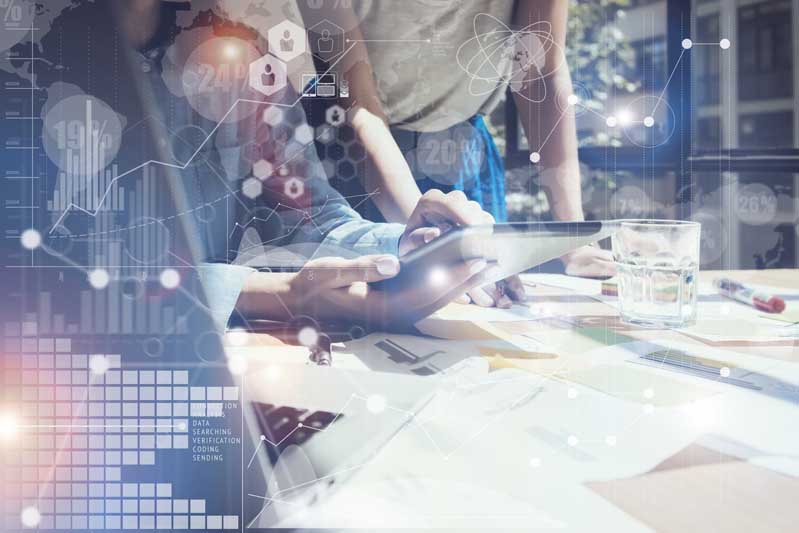 Lean Six Sigma
Lean Six Sigma Training will equip you with the knowledge, skills and business acumen to lead your team.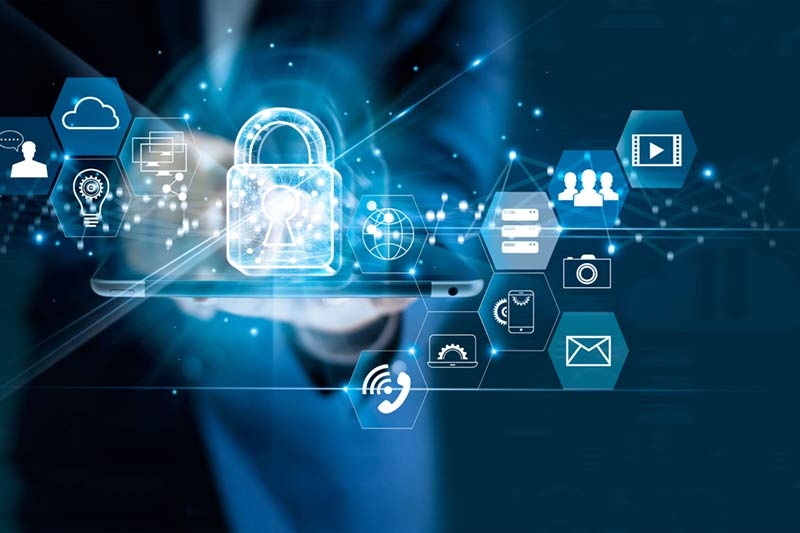 GDPR
Companies need to be aware of their legal responsibilities under the EU GDPR regime and mitigate the risks associated with failure to comply.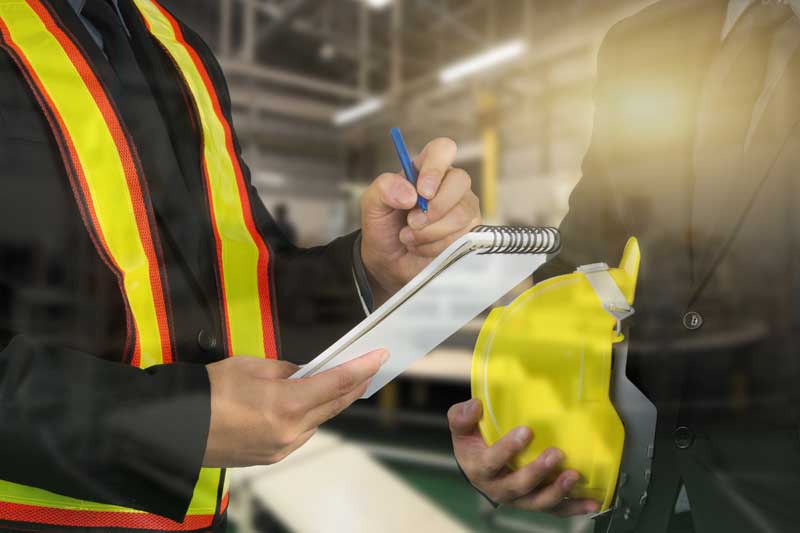 Health & Safety Training
Regardless of which sector you work in, promoting Health and Safety in the workplace protects your employees and your business.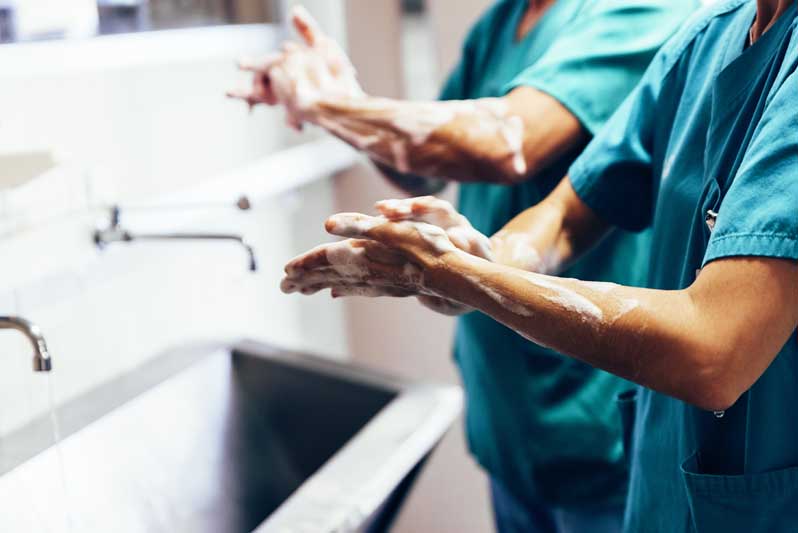 Healthcare Training
Our Healthcare courses are focused towards healthcare workers who want to begin their career or those experienced professionals who wish to upskill.